Space, Geology, All Things Between
Arab Hum is a project ran by two friends who bond through a love of science. One focuses on the ground, the other the skies. Together, they cover each other's bases, hoping to share their knowledge to the world. The hum of this knowledge, and our individual backgrounds, is why the site is named as such.
Meet The Writers
Science has been at the center of Sabah's life for much of it. As a child he was curious about the stars, watching space travel by with a telescope gifted on his fifth birthday. Since then, he has thrown himself into studies of such things, all without losing sight of the celestial body we all call home. In his spare time, he enjoys cooking and coming up with recipes, and may share them from time to time.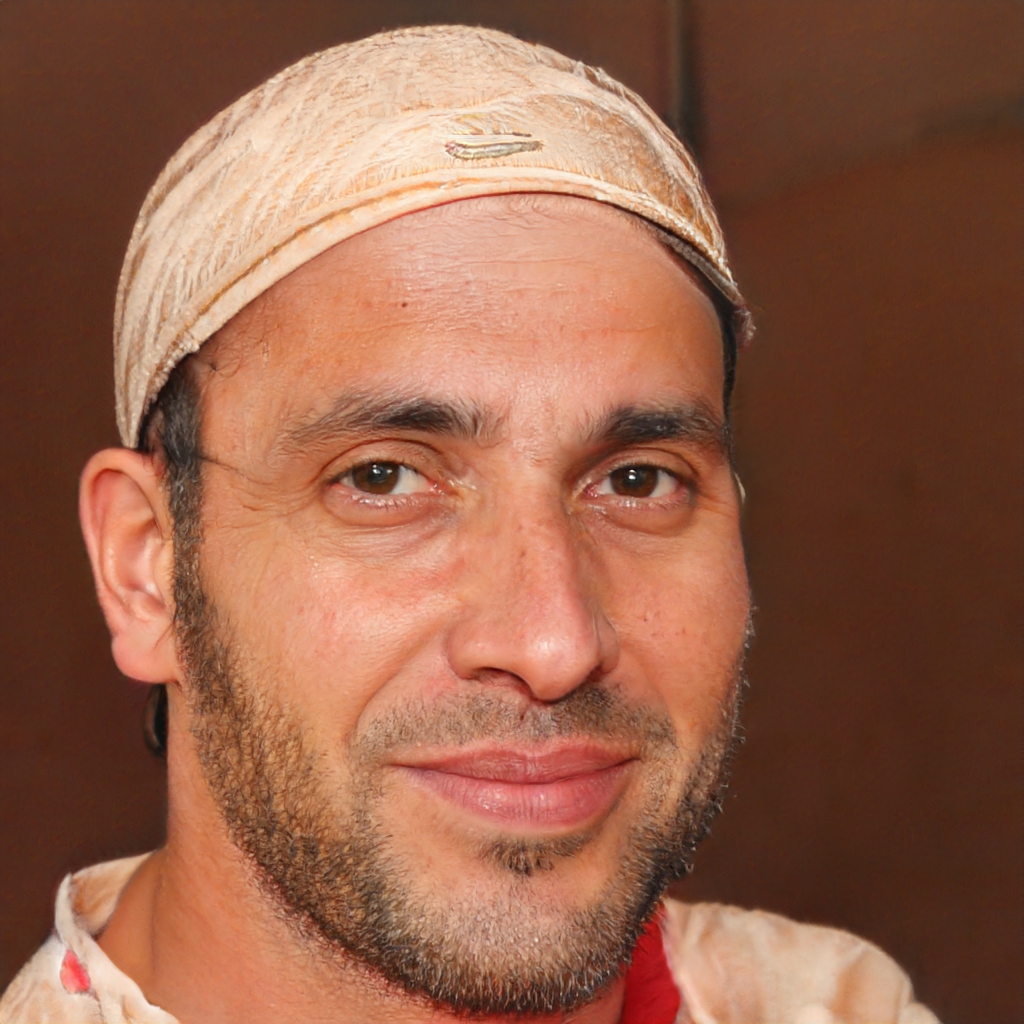 Sabah Usak
Writer And Site Owner
Esra has always loved all things geological. Walking on beaches as a child, picking up the worn pebbles, sea glass, and the occasional gemstone, was a formative experience that honed her into the study of geology. Her specialization is gemstone formation, but she doesn't turn a blind eye to the other parts of scientific intruige that the world offers. Her other interests include caring for a myriad of animals, amongst other things.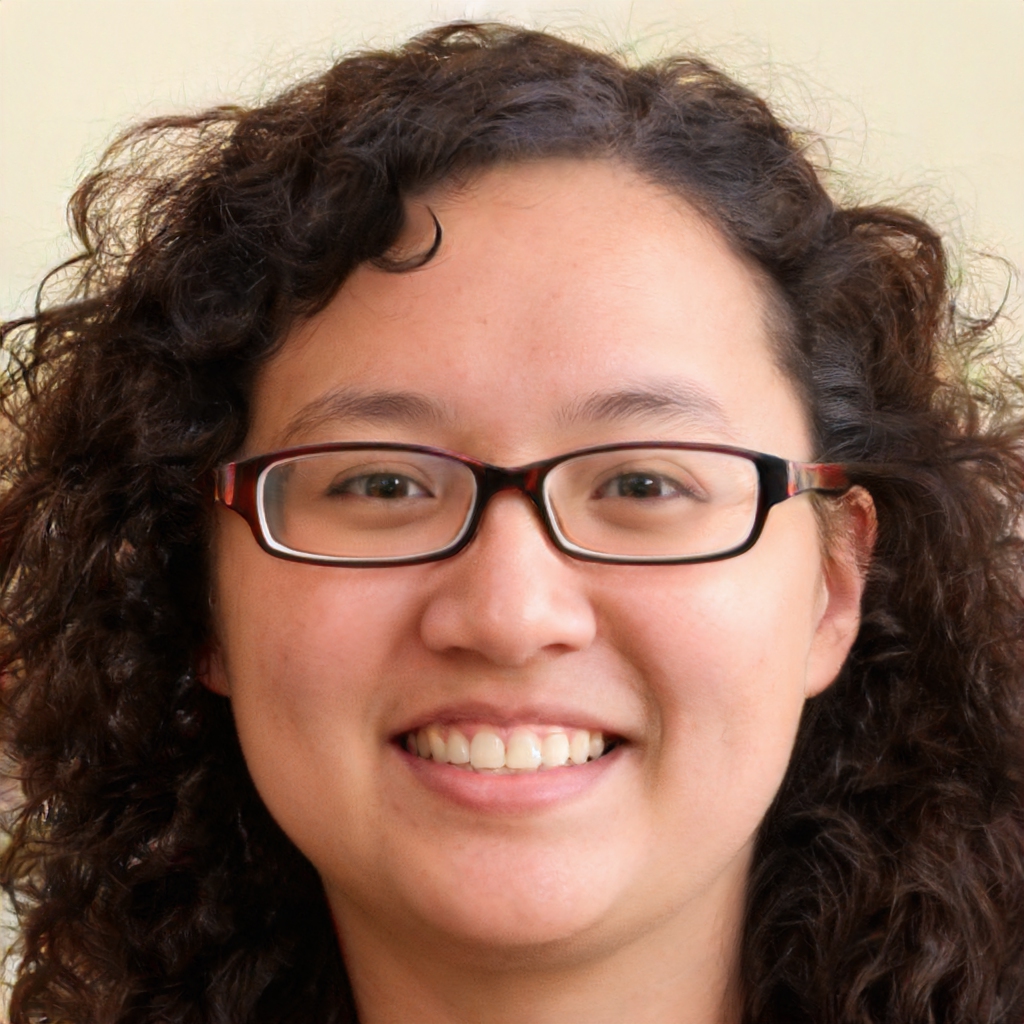 Esra Uzunlar
Writer And Editor